Welcome!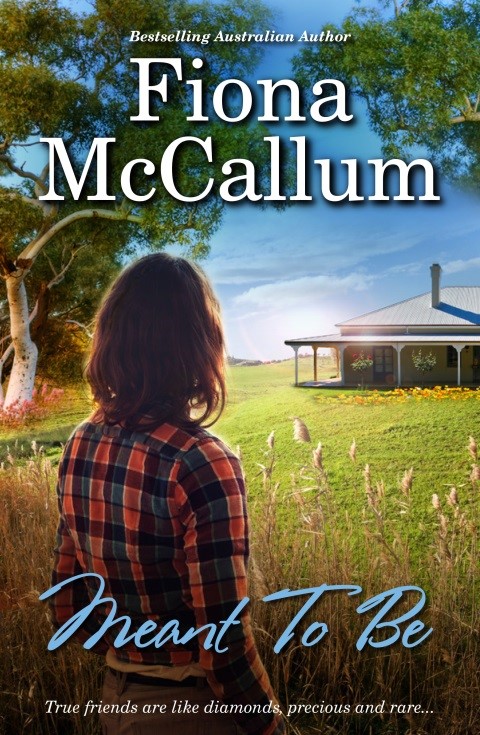 Thanks for stopping by. On the site you'll find lots of information about me and my novels. I hope you enjoy your visit.
Here's a sneak peek of the gorgeous cover for my upcoming new book, Meant To Be - the third (and at this stage final) title in my The Button Jar series.
Available for pre-order - click here.
The first two books in the series, Saving Grace and Time Will Tell sold extremely well and received some wonderful reviews and reader comments. I hope Meant To Be and this last part of Emily's journey will be enjoyed even more! :-)
Meant To Be is another heart-warming journey of self-discovery story set in rural Australia, and carries on where Emily's story ended in Time Will Tell (though it's also a stand-alone book). True to form, Emily's life doesn't stay smooth for long. Things are going well for her and Jake when tragedy strikes her best friends Barbara and David. Emily finally has the chance to pay them back for all the help and support they've given her. But she's also now facing a new dilemma... I hope you will all enjoy sharing her journey and seeing how things work out for Emily. :-)
The official release date for Meant To Be is November 1 2014. It will be available in Aust/NZ in print and ebook formats.
To all my readers - thank you. You mean so much to me. It's because of your support that my manuscripts are no longer doorstops and I am able to live my dream of being a novelist.
With very best wishes,

Titles available in print and ebook formats: