---
"A master storyteller."
Good Reading Magazine
---
Welcome!
Thanks for stopping by. On the site you'll find lots of information about me and my novels. I hope you enjoy the visit.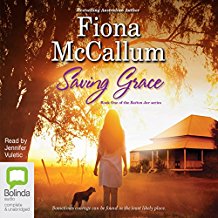 COMING SOON TO AUDIO! I'm really excited that before the end of the year all of my titles will be lovely Bolinda Audio books as well - and available worldwide. Saving Grace (#1 of The Button Jar series) is out now and Time Will Tell (#2 of The Button Jar series) will be available from July 28, and then Meant To Be (#3) on August 28 - Click here for more info., to listen to excerpts, and to pre-order from Bolinda Audio.
"MUST READ! COUNTRY CHARM." Woman's Day on Saving Grace
"Another fine read." The Weekly Times on Time Will Tell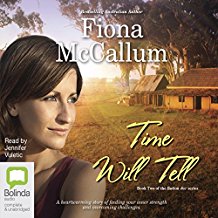 LATEST AUST/NZ RELEASE! My ninth novel, Finding Hannah, was released April 1 in print and ebook in Australia and New Zealand - Click here for more info., to read a sample chapter, and to buy online - and also worldwide as a Bolinda audio book.
Set in Melbourne, Finding Hannah is a touching story about healing after tragedy and the power of strong friendships.
__________________________________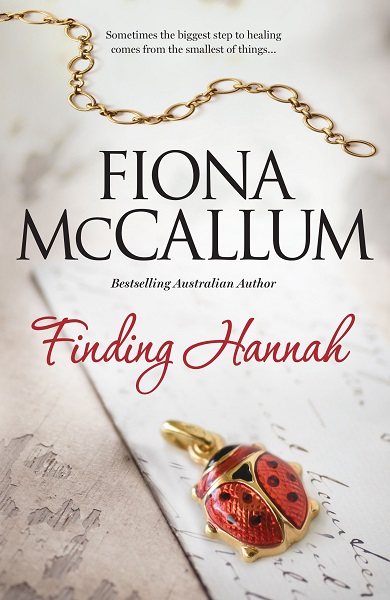 Finding Hannah back cover blurb:
A tender story of one woman's journey through grief, and learning to live life again.
Hannah Ainsley has the perfect life - an adoring husband, a close relationship with her parents, a wonderful job, and amazing friends. Best of all, it's Christmas - her favourite day of the whole year! It's a time to share with her family and friends, and enjoy the festivities.
But this year will be like no other. Tragedy strikes and Hannah's world is shattered. If she's going to cope, she's going to need all the support she can gather and draw on every bit of her strength. Life will never be the same again but it's soon clear she has no alternative but to pull together a future from the remaining fragments.
As Hannah heads towards the next festive season she will have to make a decision - should she stay with the people who have supported her or should she leave? Could the answer lie in a delayed gift?


Fiona McCallum's most touching novel so far is a rich tapestry of deep emotions that is sure to capture the hearts of many.
___
____________________________________

"A moving, compassionate and uplifting read." Better Reading on Finding Hannah
To all of my readers - thank you. You mean so much to me. It's because of your support that my manuscripts are no longer doorstops and I am able to live my dream of being a novelist.
With very best wishes,

Aust/NZ releases - available in print and ebook formats (click on images for more info.):
Copyright © Fiona McCallum 2017