Welcome!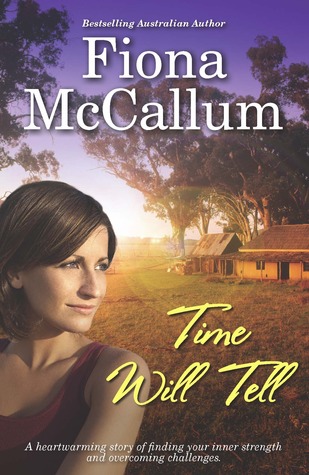 Thanks for stopping by. On the site you'll find lots of information about me and my novels. I hope you enjoy your visit.
I'm really excited to announce that my new title, Time Will Tell, (sequel to Saving Grace and second book in my The Button Jar series) is now out, doing really well with sales, and receiving some wonderful reviews and reader comments.
Time Will Tell is another heart-warming journey of self-discovery story set in rural Australia, and carries on where Emily's story ended in Saving Grace (though it is also a stand-alone book). Again, Emily has to draw on her inner-strength to make some tough decisions, but this time around it's to overcome a whole new set of challenges. I hope you will all enjoy sharing her journey and seeing where her life takes her next. :-)
Book 3 in The Button Jar series, Meant To Be, is being planned for Nov. 2014.
To all my readers - thank you. You guys mean so much to me. It's because of your support that my manuscripts are no longer doorstops and I am able to live my dream of being a novelist.
With very best wishes,

Titles available in print and ebook formats: